Welcome to Josef Zacek Web Development Portfolio
Latest projects
Neenancycling
Neenancycling is specialising in cycling travel for many years, for b...
Ajax
Site uses Ajax technology to asynchronously update web pages. It is d...
Alan Moore
Alan Moore team works closely with their clients to provide direction...
Breakaway
Breakaway is an Official Distributor for Disneyland Paris. Founded in...
Tips for a great domain name
Latest news
Rails 4 Directory Structure
Posted: 03 August 2016, Category: Coding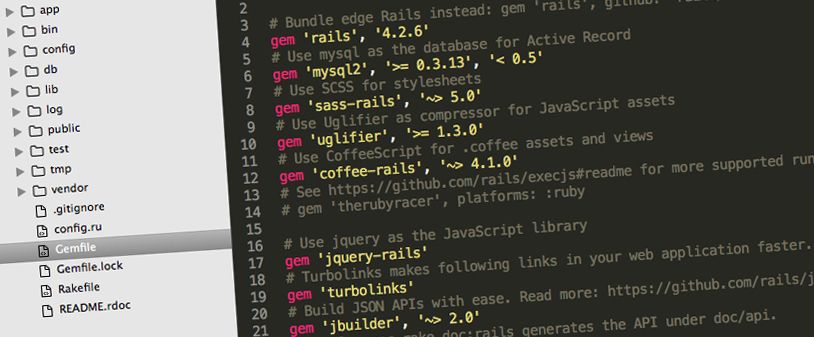 When you generate a new Rails 4 application, it creates an entire directory structure together with what seems at first sight to be a bewildering collection of files.
Some of you who are new to Rails may be wondering what all those generated files and directories are doing.
Rails generates an application by adhering to two great principles: read more ...
Featured video
Introduction to Vagrant